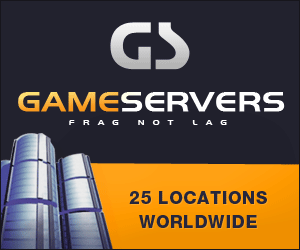 Media: AFP
Byline: n/a
Date: 18 August 2006
BAQUBA - Two civilians were killed and seven others wounded Friday in a
string of attacks around Baquba, a restive provincial capital just north of
Baghdad, police said.
A truck driver was killed and his assistant wounded when a kerosene tanker
hit a booby trap and exploded in a ball of flames near Baladruz, officers
said.
A greengrocer was shot dead by unidentified gunmen in Yarmuk.
Four bodyguards working for a Baquba city council member were wounded in a
mortar attack on his home.
On Thursday, six people were killed in a string of shootings in and around
Baquba.
The confessionally divided province of Diyala, of which it is the capital,
has seen persistent violence in recent months.