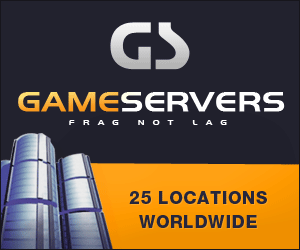 I've just created a new forum for Reported Posts and Private Messages to Staff:
http://www.military-quotes.com/forum...ages-staff-80/
The reported posts and threads created in there are only visible to the reporting member/thread creator and the staff so we can discuss issues in private and give you direct feedback on your reported posts (so you don't think we just ignore them..
)
You can also post about things you want to address to the forum staff in private there instead of using the PM system.
We hope that this new system will show that we do something with every reported posts, and that it will also allow you to give us more direct feedback/comments/suggestions in private and keep the ranting/"staff flaming" off the public forums.
Please remember (and accept!) that what is said in there will be kept in there, and you must also be prepared to get feedback from us that you may not like!