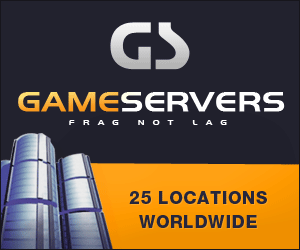 I have finally had some time to add all the mottos, quotes and jokes I have got on e-mail....
(haven't had time to add the ones from the forum yet...)
A total of 21 new mottos:
Australia 1
Norway 2
Israel 1
Canada 4
Netherlands 1
USA 7
Funny 5
and a lot of new quotes and some jokes.
Thanks a lot to everyone who has contributed.
As always;
Enjoy!