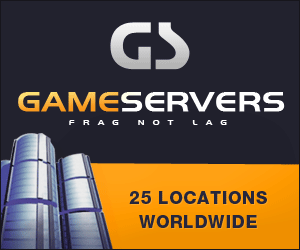 New York Post
May 11, 2007
By Associated Press
CAIRO, Egypt - An al Qaeda front organization posted a Web video yesterday showing the killings of nine Iraqi security officers who were lined up blindfolded with their hands bound behind them and shot in the back of the head.
The Islamic State of Iraq, an umbrella group of Iraqi insurgents including al Qaeda, had issued a video Tuesday threatening to kill the men unless the government responded within 72 hours to their demands.
Those demands included the release of all Sunni Muslim women from Iraqi prisons and the handover "of those who raped the Iraqi woman and killed our brethren in Tal Afar."
It was the fourth time the Islamic State of Iraq has claimed to kidnap Iraqi security officials in connection with the reported rape of a woman in the northern Iraqi town of Tal Afar.
The grisly video showed the deaths of five army officers and four police officers at the hands of a masked militant dressed in black.
The authenticity of the video, posted on a Web site where the group often releases messages, could not be independently confirmed.