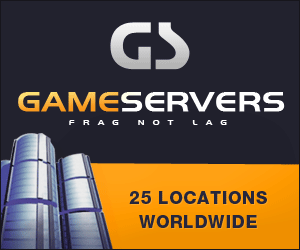 Media: The Associated Press
Byline:
Date: 29 August 2006
BAGHDAD, Iraq_A new Australian ambassador presented his credentials to
President Jalal Talabani on Tuesday, the president's office said.
Marc Innes-Brown, whose accreditation papers were accepted Monday by the
president and Foreign Minister Hoshyar Zebari, replaces Howard Brown who had
held the position since October 2004.
Australia, a staunch ally in the U.S.-led war on terror, has around 500
troops in Afghanistan and more than 1,300 troops in and around Iraq. The
country has also contributed to the training of Iraqi security forces.
In his talks with the new ambassador, Talabani praised "Australia's role in
liberating Iraq and the role of its troops in peacekeeping," a statement
from the president's office said.
Innes-Brown reiterated his country's support to the Iraqi government and to
reconstruction efforts.
Before assuming his new post, Innes-Brown had been the head of the Iraq Task
Force in the Australian Department of Foreign Affairs and Trade since
September 2005. He had also supervised the Indonesian and East Timor
sections at the department.
He was awarded a Humanitarian Overseas Service Medal for his work during the
aftermath of the tsunami that hit southeast Asia in 2005.