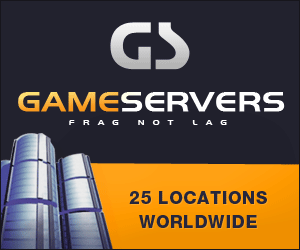 TOM CANAVAN
Associated Press
EAST RUTHERFORD, N.J. -
Jason Kidd was fined $20,000 by the NBA on Wednesday for a postgame rant in which he referred to officials Jim Clark, Tom Washington and Eric Lewis as "three blind mice."
The New Jersey Nets' star was angry about the officiating during a 92-91 loss at Detroit on Tuesday night. NBA executive vice president Stu Jackson handed down the fine.
Nets coach Lawrence Frank was not fined despite walking on the court and yelling at Washington for not calling a foul when Vince Carter was bumped by Rasheed Wallace before missing a potential game-winning 15-foot shot.
"We come to work, and we work extremely hard at this, only for the officials to screw us," Kidd said. "We fought, but that doesn't mean anything when you have the officials take over the game like that. You go with the three blind mice, and it's just sad that Tom screwed up that game for us."
The no-call came just seconds after Clark called a foul on Carter on a drive to the basket by Chauncey Billups with 7.2 seconds to go. It was somewhat of a touch foul, and not nearly as hard as the bump by Wallace on Carter seconds later.
Kidd, who makes $18.08 million this season, did not plan to appeal the fine. But he didn't back off his comments, either.
"That's how I felt," the All-Star point guard said Wednesday before the Nets played Houston. "That's how our team felt. It was the truth. There is no reason to talk about yesterday. We have to worry about today."
Frank refused to say whether he was surprised the league didn't fine him, too.
"I have paid my fair share of fines," Frank said. "It's not about the money, whether you are fined or not. This league isn't about money as much as people talk about money. It's about achievement. It hurts when something like that happens, and we lost the game."