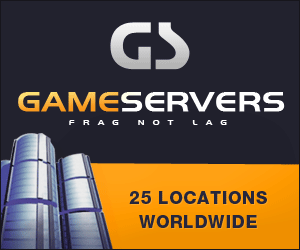 Aerospace Daily & Defense Report
January 17, 2008 After considering alternatives to the Lockheed Martin VH-71 presidential helicopter - including upgrading the Sikorsky H-3s - the Navy has decided to stick with the US101 aircraft and fund more significant and costly modifications, according to sources familiar with the program and recent discussions between the contractor and the government.
Added White House and Navy requirements are essentially turning the helicopter into another "Air Force One" - a reference to the president's fixed-wing aircraft fleet, which includes specifications not included at the program's outset, the sources said.
As a result, the second phase of the program, "increment two," is going to cost the Pentagon an additional $1 billion, sources say, on top of the initial $6.1 billion price tag.
Pentagon and contractor officials met Jan. 12 to review program options, sources said. That meeting concluded the alternatives were likely to work no better than sticking with the US101, with the structural modifications to extend its range beyond what the current airframes can deliver.
While those modifications appear to be the major drivers of cost growth, delays and increased angst in the program, sources say it is likely Lockheed will still continue to get a black eye as a result - especially in its bid for the Air Force's combat, search and rescue (CSAR-X) helicopter fleet replacement, a program worth $15 billion.
Lockheed and Sikorsky lost to Boeing for the initial CSAR-X contract, although both had protests sustained by the U.S. Government Accountability Office (GAO). The Air Force is now reviewing the third revised set of proposals for the program.
In review of the bids, Lockheed has taken serious knocks for its performance issues with the presidential helicopter. Both the CSAR proposal and the VH-71 use the US101 basic airframe.
The Navy, the lead service for the presidential helicopter, has continued to press ahead with Lockheed in other helicopter acquisitions. And the VH-71 has had more modifications to consider than CSAR-X or other helicopter programs.
It's a difficult task, sources say, for the customer and the contractor to put together a helicopter with hundreds of performance requirements and specifications driving it to a bigger airframe, while still making sure it can be parked on the White House lawn.
-- Michael Fabey