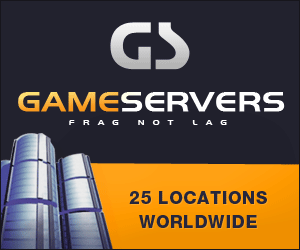 Tampa Tribune
May 19, 2007
Petty Officer 3rd Class Phil Stacey has been given the aye-aye by the Navy to join his cast mates on this summer's "American Idol" tour.
"It is absolutely true," Navy spokesman Bob Anderson told People magazine. "They're working on the logistics right now: what he'll be paid, wear, stuff like that."
Stacey, 29, the married father of two, will join the top 10: Melinda Doolittle, Gina Glocksen, Lakisha Jones, Blake Lewis, Sanjaya Malakar, Chris Richardson, Haley Scarnato, Chris Sligh and Jordin Sparks for American Idols Live.
The nationwide concert tour comes to Tampa on July 7. Tickets for the show go on sale today.
"I give the Navy all the props in the world," Stacey said the day after his elimination on May 2. "I have loved every moment in the Navy - to do my duty and be a part of what was happening in the war against terror. I don't have any plans of getting out early."