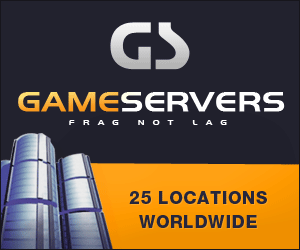 New York Times
May 21, 2007
Pg. 8
By Jim Rutenberg
CRAWFORD, Tex., May 20 — President Bush welcomed the NATO secretary general to his home here on Sunday for two days of meetings focusing on holding together the fragile coalition fighting in Afghanistan and on dealing with new tensions with an assertive Russia.
Secretary General Jaap de Hoop Scheffer arrived at Mr. Bush's 1,583-acre property late Sunday afternoon for what aides said would be a working dinner with the president and Secretary of State Condoleezza Rice. Defense Secretary Robert M. Gates was to arrive later on Sunday.
Mr. de Hoop Scheffer and Mr. Bush and their aides were to hold more talks on Monday.
Tony Fratto, a deputy White House spokesman, said the civilian casualties and their effect on public support for the mission inside and outside Afghanistan would be high on the agenda. "We understand that any time you have civilian deaths," Mr. Fratto said, "that can erode support from the population."
Election results in Europe are thought to have shifted the balance of international support for American missions in Afghanistan and Iraq. Speculation is rife in Britain that Gordon Brown, who presumably will become prime minister, will be less supportive of the two campaigns than Tony Blair, a close Bush ally. The new French president, Nicolas Sarkozy, is expected to be more hawkish and pro-American than his predecessor, Jacques Chirac, a critic of both campaigns.
Other issues to be discussed, aides said, included Russian concerns about the United States' proposed missile defense system in Poland and the Czech Republic; Russian threats to disregard the conventional weapons treaty that helped form the basis of its post-cold-war relations with the West; and the violence in the Darfur region of Sudan.