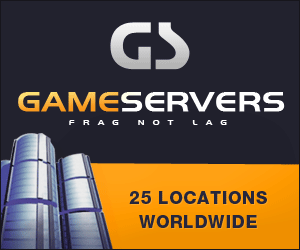 Philadelphia Inquirer
May 12, 2007
By Janet Frankston Lorin, Associated Press
NEWARK, N.J. - PATH commuters will see National Guard troops patrolling 13 stations in New Jersey and New York starting next week, authorities said.
The effort is similar to one at New York's Penn Station and Grand Central Station.
"Protecting an open interstate transit system requires incredible cooperation, and the Port Authority is an appropriate vehicle to test bi-state partnerships," Port Authority board chairman Anthony Coscia said in a statement.
The Port Authority, a joint agency of New York and New Jersey, operates the PATH commuter-rail system.
The pilot program, which will cost $200,000 a month, will deploy up to 40 National Guard troops in and outside 13 stations. The measure is designed to supplement security by adding more manpower at mass-transit facilities.
The Port Authority and the states will share the cost of the patrol.
Since Sept. 11, 2001, the authority has invested nearly $3 billion to enhance security at its facilities. That includes about $300 million for the PATH subway system, which links Manhattan and New Jersey by century-old underground tunnels.
The transit system is patrolled by Port Authority police, including K-9 detection and special-operations units. PATH passengers are subject to random bag inspections.
About 230,000 passenger trips are taken on a normal weekday; 67 million passenger trips were taken last year.
The agency said the Guard deployment was not a reaction to any threat, or to the recent arrests of six men prosecutors say planned to attack Fort Dix, but fulfills a promise of renewed regional cooperation on security first discussed by New Jersey Gov. Corzine and New York's Gov. Eliot Spitzer last January.
The two governors said they would work together to pursue money for beefed-up security for things such as mass transit, and they sent a joint letter to Homeland Security Secretary Michael Chertoff.
The Bush administration on Thursday announced it would provide $445 million nationally in Homeland Security grants to protect commuter facilities, ports and transit systems - a boost of more than 10 percent from last year.
New York City, which has complained for years that such grants are spread around the nation too widely, was a big recipient again this year, receiving $93 million.
Some of that money is shared with New Jersey and Connecticut, where many of the city's workers live. The area received $79.5 million in 2006 and $50 million in 2005.