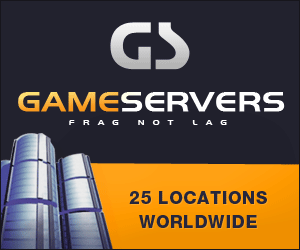 Miami Herald
April 8, 2008
Pg. 11
With North Korea shouting more and more, there is hope that Pyongyang may be ready to make concessions on dismantling its nuclear weapons program.

By Tim Johnson, McClatchy News Service
BEIJING -- North Korea's huffing and puffing has grown louder in recent weeks, and in the strange world of Pyongyang diplomacy, that might be a good sign.
The bigger the fit North Korea throws, the more it's possible that a concession is near, experts said.
In recent days, North Korea has fired short-range missiles into the sea, threatened to reduce South Korea to ''ashes'' and railed that Washington is lying about Pyongyang's alleged transfers of nuclear technology to Syria.
On Tuesday, U.S. nuclear envoy Christopher Hill will meet his North Korea counterpart, Kim Kye-gwan, in Singapore for the latest talks on dismantling Pyongyang's nuclear-weapons program. North Korea has delayed delivering a declaration of all its nuclear activities, defying a December deadline and dimming prospects for the talks.
Experts said it was a common tactic for North Korea to increase the bluster, even escalating tensions into full-blown crises, just before making concessions in talks.
''One past pattern in North Korean negotiating behavior has involved an increase in public rhetoric or criticism of other parties as a way of masking a concession to internal audiences,'' said Scott Snyder, a senior associate at the Asia Foundation, which works to promote law and good governance in Asia.
The current squabble between is over North Korea's declaration of its nuclear activities. Washington demands a thorough declaration that accounts for programs involving highly enriched uranium. Pyongyang says it submitted a complete list to Washington last November.
Hill and Kim came close to a deal at a meeting last month in Geneva, but North Korea ''changed its mind at the last minute,'' South Korea's quasi-official Yonhap news agency reported Sunday. ''We are really running out of time,'' Hill said last week in Seoul.
Observers in Seoul said the scheduling of the Singapore meeting signaled that the two sides might have quietly made progress.