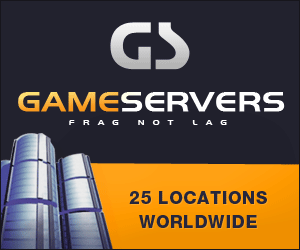 Arizona Republic (Phoenix)
March 21, 2009
By Associated Press
SEOUL, South Korea - North Korea closed its southern border Friday for the third time in recent days, even as it told Seoul it would restore a military-communications hotline severed last week, South Korean officials said.
The North Korean military cut the communications line on March 9 to protest Seoul's decision to hold 12 days of joint military exercises with U.S. troops across South Korea at a time of heightened tension on the peninsula.
Washington and Seoul call the war games routine defense drills; Pyongyang accused the two nations' militaries of preparing to attack the North.
The drills ended Friday. Amid the tensions, two American journalists were reportedly being detained by North Korean authorities for ignoring warnings to stop shooting footage of the reclusive country. Laura Ling and Euna Lee, reporters for former Vice President Al Gore's online media outlet Current TV, were seized Tuesday along the Chinese-North Korean border, according to news reports and an activist who worked with them.
A State Department official indicated that the United States was in talks with North Korea to resolve the issue.