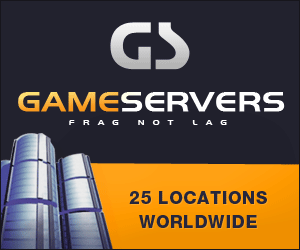 Washingtonpost.com
October 7, 2008
By Associated Press
TOKYO -- North Korea has fired a short-range missile into the Yellow Sea, media reports said Tuesday.
Japanese public broadcaster NHK quoted officials as saying Tokyo was trying to verify a report from a third country that the communist nation fired a missile. NHK said the firing did not involve a ballistic missile.
South Korea's Yonhap news agency said two missiles were fired Monday. The Japanese daily Mainichi carried a similar report and said it was a routine military exercise.
Japanese officials said they could not confirm the media reports.
In Washington, the Pentagon declined to confirm or deny whether any missile firing had been detected.
"We cannot provide information regarding specific intelligence," said Marine Maj. Stewart Upton, a Defense Department spokesman. "However, our concerns about missile activities in North Korea are long-standing and well documented.
"North Korea's development, deployment and proliferation of missiles and missile-related materials, equipment and technology pose a threat to the region and the world," Upton said.
North Korea often test-fires short-range missiles, including two in March. The country has been under a self-imposed moratorium on long-range missile tests.
North Korea, which conducted an underground nuclear test in 2006, stopped disabling its nuclear facilities in August, around the time reports say leader Kim Jong Il suffered a stroke. North Korea denies that Kim is ill.