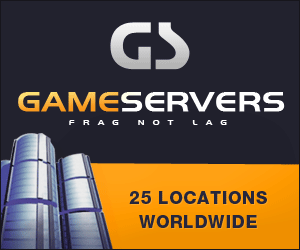 Muhammad 2nd favorite name in UK
ReligionAndSpirituality.com
June 7, 2007
Muhammad is the second most popular name for baby boys in
Britain
, second only to Jack, and will probably rise to number one by next year, new research reveals. According to The Times newspaper, 5,991 new-born boys received the name last year, spelled 14 different ways. Thomas was third followed by Joshua and Oliver.
The official register of names puts Mohammed at number 23, but analysis of the top 3,000 names puts Muhammad in second place once the different spellings are taken into account, BBC News online reported Thursday.
The reason for the name's increased popularity is thought to be partly because more Muslims are having families. Muhammad Anwar, professor of Ethnic Relations at Warwick University, said "Muslim parents like to have something that shows a link with their religion or with the Prophet [Muhammad]."
The name Muhammad first entered the top 30 list in 2000 and saw a rise of 12 percent in popularity last year, according to The Times. It means "one who is praiseworthy."
The name is spelled in a variety of ways in the UK depending on a family's origins and a variance in pronunciation. Mufti Abdul Barkatullah, formerly an imam at the Finchley mosque in
London
, said, "A non-Arab Muslim would have the name ending in -ed while an Arab Muslim would adopt the -ad ending."
http://www.religionandspirituality.c...7-063219-7107r