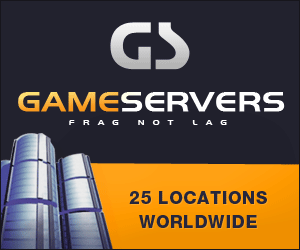 well...no.
They give you this incredibly long spoon to eat them with now. Plus, the packages have two rip notches to lower the bag opening to a better level when eating.
My favorite thing with any one that had soft contents was to cut one corner out of the bag till it was just big enough to pass the contents, and just squeeze it into my mouth like toothpaste.
Then we had those guys that just ripped open the pouches and put it on the china to eat it. Boy were those guys strange!