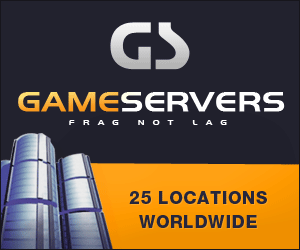 Associated Press
NORMAL, Ill. -
Illinois State University fired basketball coach Porter Moser on Monday, citing a lack of progress in his four seasons at the school.
Moser, who had three years remaining on his contract, was 51-67 since taking over at Illinois State in 2003. His teams had a losing record in three of his four years at ISU.
"This isn't about wins and losses from a particular season," athletic director Sheahon Zenger said in a statement. "This is about a program, and the management of that program. I have talked this over with President (Al) Bowman and he concurs with the decision."
Illinois State finished 15-16 this year, losing 68-65 last week in the opening round of the Missouri Valley Conference tournament. Under Moser the Redbirds were never higher than a No. 6 seed in the conference's postseason tournament.
Moser said he was disappointed after rebuilding a program he said was in "shambles" when he took over, with no scholarships available his first year.
"I thought we were really poised to make the jump next year where you could see the improvement in the win column," he said.
Moser's winning percentage was the third-lowest by an Illinois State head basketball coach and lowest by a head coach with more than two seasons on the job, the school said in a statement.
The contracts of assistant coaches Chris Jans, Daniyal Robinson and Brian Barone also were terminated.