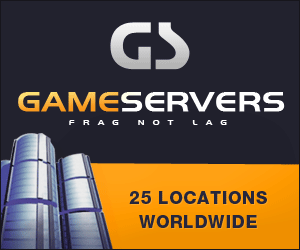 London Sunday Times
April 13, 2008 By Marie Colvin and Ali Rifat
THE toll from fierce fighting in Baghdad's Sadr City has risen to at least 200 dead and more than 1,000 injured, according to doctors in the besieged suburb.
US and Iraqi troops killed at least 13 gunmen in heavy fighting there yesterday against the Mahdi Army loyal to the radical Shi'ite cleric Moqtada al-Sadr.
The reports from Sadr City hospitals suggest far higher casualty figures than previously reported, although they cannot be independently verified. Dr Qassem Mudalal, the director of the Imam Ali hospital, said: "There are 230 killed, I can confirm, in the hospitals of Sadr City. I've been living in the hospital for two weeks.
"I can't leave because of the siege and it's too dangerous to be on the streets because of snipers and bombs."
He said most had died from shrapnel wounds. Other doctors claimed only a minority of the dead appeared to be militants.
The Iraqi government yesterday briefly lifted a blockade of the suburb, and allowed about 20 lorries loaded with food, blankets and medical supplies to enter the area.
An American convoy was struck by at least 10 roadside bombs while moving in to support Iraqi soldiers setting up a checkpoint in the west of the city, the US military reported.
There was no sign of a cessation of hostilities between al-Sadr and Nouri al-Maliki, the Iraqi prime minister. "Children, women and old men have been injured and killed and there are no ambulances," said Um Ali, a housewife, by telephone from her home in Sadr City. "The hospitals have no first-aid supplies and there are so few doctors."