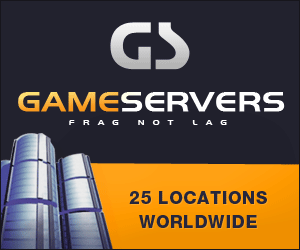 By Samia Nakhoul TEHRAN (Reuters) - Moderates and reformists supporting President Hassan Rouhani appeared to have made a strong showing in high stakes elections that could speed or slow Iran's post-sanctions opening to the world, according to early unofficial results on Saturday. Tens of millions thronged polling stations on Friday to vote for parliament and the Assembly of Experts in a poll seen by analysts as a potential turning point for Iran, where nearly 60 percent of the 80 million population is under 30. Iran votes graphic:
http://tmsnrt.rs/20VK0vG
Interior Ministry officials said counting of the votes in Tehran and other cities was still not final, but preliminary results carried out by the semi-official Fars and Mehr News agencies indicate reformists and independents linked to them were leading so far against hardliners in several cities.
More...