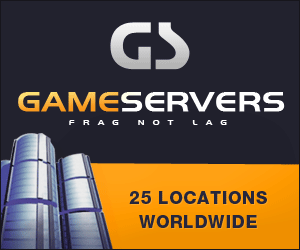 Associated Press
ALLEN PARK, Mich. -
Detroit Lions president Matt Millen told a small group of reporters Tuesday he's received indications from ownership that he'll be back to run the franchise in 2007.
Millen said Lions owner William Clay Ford told him to keep doing his job.
Detroit is an NFL-worst 24-72 since Millen took control of football operations in 2001. The Lions beat Dallas on Sunday, finishing an NFC-low 3-13, and the win cost them the top pick in the draft, which will go to Oakland.
Millen said quitting was not an option he considered despite criticism of the team's dismal performance in his tenure.
"I'll never quit," Millen said in a story posted Tuesday by The Detroit News. "I can't do that. I don't even consider that.
"It's the way I'm made."
Asked why he wouldn't quit, Millen replied: "You're given a job, regardless of what it is. You keep on working and trying to get the thing done."
Millen has four years left on his second five-year contract with the Lions. Before the final home game on Dec. 24, he said he didn't know whether Ford would retain him for the following season.
About 100 Detroit fans held a protest during the second quarter of the last home game. The fans left their seats midway through the quarter and gathered in Ford Field's atrium, where they chanted "Fire Millen" while watching the game on the scoreboard.