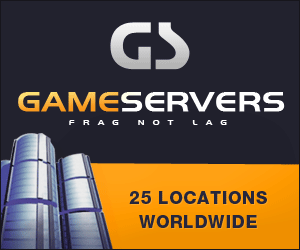 Washington Times
October 29, 2007
Pg. B3
MARTINSVILLE, VA. -- Residents in south-central Virginia may hear helicopters flying and Marines patrolling on foot in coming days.
About 2,000 Marines and sailors are set to conduct realistic urban training exercises over the next two weeks throughout the region.
The training is for the 24th Marine Expeditionary Unit, the landing force for the Norfolk-based Nassau Expeditionary Strike Group. The group is set to deploy overseas in the spring, and the training is designed to expose the Marines to realistic scenarios in an urban area.
The exercises started yesterday and will run through Nov. 11 in Martinsville, Danville, Chatham, South Boston, Crewe and Fork Union. The unit will operate out of Fort Pickett in Blackstone.
Marines will be trained for a variety of missions that they could be called to perform, including noncombatant evacuation operations and raids.
Public affairs officer Capt. Kelly Frushour said residents will be notified about mock raids in their neighborhoods.