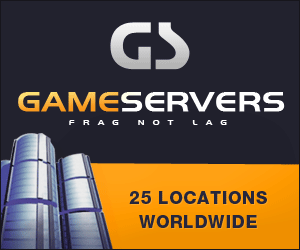 Media: The Associated Press
Byline: n/a
Date: 16 August 2006
BAGHDAD, Iraq - An Iraqi militant group released a video Wednesday showing a
Katyusha rocket purportedly fired at the U.S.-controlled Green Zone in a
gesture of solidarity with Shiite guerrillas in Lebanon.
The footage obtained by The Associated Press showed a crew of several masked
men setting up a launcher in a bus parking lot, then firing the rocket. The
attack was said to have been launched Sunday.
The group, calling itself "Screaming the Truth," said the rocket was fired
to demonstrate support for Hezbollah guerrillas who battled the Israelis in
Lebanon until a U.N. cease-fire ended 34 days of fighting Monday.
U.S. Ambassador Zalmay Khalilzad told The New York Times that Iran was
encouraging Shiite militias to step up attacks on U.S. forces in retaliation
for the Israeli assault on Hezbollah, which is backed by Iran.
Iran's prodding has led to a surge in mortar and rocket attacks on the
fortified Green Zone that houses the main components of the Iraqi government
and the U.S. Embassy, he said.
Four Australian soldiers were wounded Monday in a rocket attack on the Green
Zone. Three were treated and released but a fourth soldier, a woman,
suffered serious head and internal injuries.