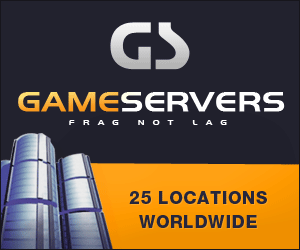 The Milforum PX is back again after a loooooooong vacation.

You can find it under the "Milstores" link at the top of the page when you're logged in.
Right now we've got several items you can buy to change your user title and the style / font / colour of your user name or user title, but more items will be added as well later.
Enjoy.