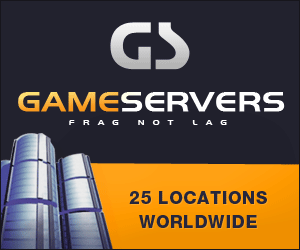 As you may (or may not) have noticed I added a few new forums a while ago, but they've been locked, until now..
But today the Milforum Marketplace has been opened for business!
The Buy/Sell/Trade forums are only for members with 10 posts or more, and please read through all of the forum specific rules and terms of use before posting or replying to anything in there.
You will be "forced" to read through the rules/TOS the first time you enter the forums and digitally sign that you agree to follow them, so please keep in mind that a digital signature like that is as leagally binding as a written signature, so don't try any "funny stuff" in there, ok...
But jokes aside, all rules/ToS violations in those forums will be reacted on fiercely by the forum staff, if we encounter any or if they are reported to us!
There are quite a few scammers out there on the Interwebs and forums like this tends to attract their kind so please be very carefull as a buyer, seller or trader, and report any signs of potential scams to the forum staff immediately and let us handle it.
Read more about this in the forum specific rules/ToS
Buy/Sell/Trade TOU, Rules and Information. Read Before Posting!
(An always updated version can be found in the link above)
This free service will be open for 1 month from today, and then the forum staff will evaluate if it works as intended before it may be permanently opened (or closed, if we decide on that).
I really hope you like this newest addition to the forums, and that you may find good use for it.

http://www.military-quotes.com/forum...de-forums-107/
And as always, please post any questions you may have in our Questions/Suggestions forum:
http://www.military-quotes.com/forum...estion-box-25/
500 Milucks to the first one who creates a thread in there, 250 to the second and 100 to the third member..
(And by threads I mean serious threads/ads..
)