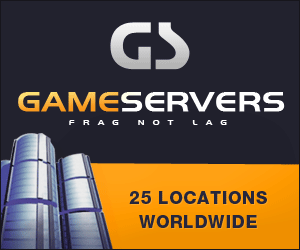 The Milchat has finaly returned in a new and improved(?) version..
You can find a link to it at the top menu bar now.
Online help and settings are also available on the menu bar in the chat.
Haven't tested the script much yet, but it seems to be a bit more stable than the old one we had in here, but if you encounter any problems or have any questions/suggestion then feel free to post them in here:
http://www.military-quotes.com/forum...estion-box-25/
Hopy you like it..