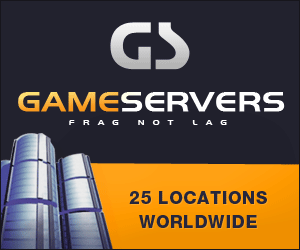 New York Times
May 9, 2007
WASHINGTON, May 8 (AP) — Vice President Dick Cheney is reaching out to moderate Arab leaders for help in bringing stability to Iraq, a mission that will include pleas for postwar support for minority party Sunnis.
Mr. Cheney departed Tuesday on a weeklong trip to the Middle East right after a visit to the region by Secretary of State Condoleezza Rice.
While Ms. Rice's trip had a wide-ranging agenda, administration officials said Mr. Cheney would focus largely on the next steps in Iraq.
His first stop will be Abu Dhabi, in the United Arab Emirates. Other announced stops include Saudi Arabia, Egypt and Jordan. He will also visit the aircraft carrier John C. Stennis in the Persian Gulf.
What can Mr. Cheney bring to the region that Ms. Rice could not?
"The vice president is somebody who has long relations with many of the key leaders in the region, and therefore, is able to deal with them on a basis of personal trust and confidence," said the White House press secretary, Tony Snow.
"They can have conversations that are candid, that are detailed, that are respectful," he said.
But some Middle East experts outside the administration suggested that Mr. Cheney's visit might also be an attempt to try to clear up what might be viewed by some leaders in the region as mixed messages from Ms. Rice.
"Some of these people wonder if Condi Rice really speaks for the president when she decides she's going to talk to the Syrians, or when she agrees to go to a conference that includes the Iranians," said David Mack, a retired diplomat who was deputy assistant secretary of state for near eastern affairs and a consultant to the Iraq Study Group.
In particular, a senior administration official said, Mr. Cheney will appeal to King Abdullah of Saudi Arabia, King Abdullah II of Jordan and President Hosni Mubarak of Egypt to use their influence to help rein in Sunni violence against Shiites in Iraq as well as charting ways to better protect Sunnis from violence at the hands of militant Shiites.