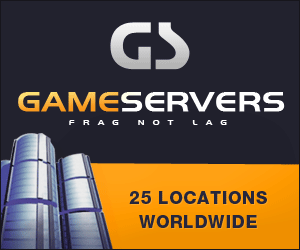 http://www.dailymail.co.uk/pages/dms...n_page_id=1766
When Walt Disney created his world famous cartoon characters, his emphasis was on family entertainment. But Mickey Mouse, Minnie and Goofy have gone against their creator's vision by simulating sex on a smutty Internet video.
The footage, which is certain to be banned from Disney's official merchandise, shows Goofy grabbing Minnie Mouse from behind.
See the pictures below
She pulls herself away, but is then cornered for more fake sex with a giant snowman.
In another scene, Mickey Mouse, the children's favourite, gets in on the act with the snowman.
The clips were shot at Disneyland Paris and then posted on YouTube.Com, the popular site for viewing bizarre videos. It has now been removed.
The video is thought to have been shot using a concealed camera. A French voiceover announces "Disneyland backstage, it's hot!"
A Disney spokesman said the company was aware of the video and expressed 'regret' if it caused any offence.
http://www.ifilm.com/ifilmdetail/2778702?ns=1