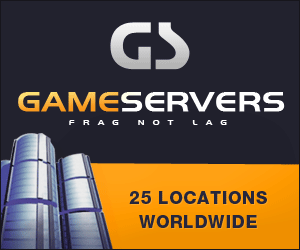 Defense Daily
September 25, 2007 By Jen DiMascio
By next year a 30,000-pound bomb capable of blasting into subterranean tunnels will begin operating in the Air Force's bomber fleet, according to industry officials.
The Massive Ordnance Penetrator (MOP) built by Boeing will be integrated by Northrop Grummanon both the B-2A Spirit stealth bomber and the B-52 Stratofortress, Harry Heimple, Northrop Grumman's manager of government requirements for long range strike, told reporters during a briefing on long range strike programs at the Air Force Association meeting yesterday.
The Spirit's MOP will reach its initial operating capability in late 2008 with full operating capability following in the spring of 2009, Heimple said. Integration work began on the weapon in June 2007.
The B-2A can carry two MOPs, one in each of its weapon bays. The munition Northrop Grumman calls "like" the Joint Direct Attack Munition with a guidance system aided by the Global Positioning System, MOP contains more than 5,300 pounds of conventional explosives inside of a 20.5-foot-long steel enclosure. The weapon is said to be able to penetrate up to about 60 feet of dirt and concrete (
Defense Daily
, Dec. 4, 2006, Jan. 22 and July 20).
The mass makes it three and a half times as powerful as the Air Force's heaviest weapons, Heimple said. After extensive testing to gauge whether it is better to drop multiple bombs in the same spot or to drop one enormous bomb, the Air Force has opted for the MOP, saying more mass is the right answer, Heimple said.
The first lethality test of the weapon took place at the end of March at the White Sands Missile Range in New Mexico in a tunnel complex with helicopters and jeeps inside. The bomb was placed nose-down in the complex and fired. The Air Force measured the blast for pressure and temperature.
"The results were pretty amazing," Heimple said.
Gen. Ronald Keys, the commander of Air Combat Command, has endorsed the weapon as a "must do." Funding support is requested from Air Force Chief of Staff Gen. Michael Moseley, according to a briefing chart from the presentation.