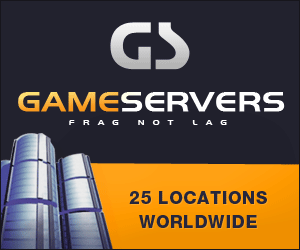 Associated Press
PEORIA, Ariz. -
Seattle Mariners reliever Mark Lowe will have arthroscopic surgery on his right elbow next week, pushing back his potential return to June or later.
Lowe said the procedure will take place Thursday or Friday in Los Angeles. The right-hander was promoted from Double-A last summer and set a club record by beginning his major league career with 17 2-3 scoreless innings.
Dr. Lewis Yocum drilled holes into Lowe's elbow in October to regenerate cartilage. Lowe said an MRI exam last week showed the regeneration went well and that this second surgery is to confirm all is well structurally in the joint.
The Mariners said Lowe needs the surgery to clean out scar tissue that is restraining his range of motion.
The Mariners were penciling in Lowe, 23, to be their setup man of the future for closer J.J. Putz - until Lowe was placed on the disabled list last Aug. 20 with what was first thought to be elbow tendinitis.
Manager Mike Hargrove said last week he wasn't counting on Lowe pitching for Seattle this season, but did not rule out Lowe's return