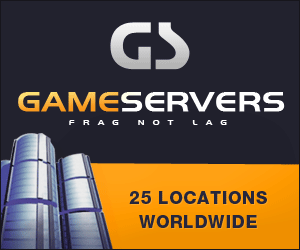 Honolulu Star-Bulletin
March 28, 2008
Each of the charges is punishable by up to five years in prison and a $10,000 fine

By Nelson Daranciang
A Kaneohe Marine pleaded not guilty yesterday in Circuit Court to charges that he acquired credit cards using personal information of fellow Marines, then used the cards for purchases at a restaurant, a supermarket and the base exchange.
Marine Cpl. Daniel M. Alfieri, 28, pleaded not guilty to 14 counts of identity theft in the third degree, credit card theft, fraudulent use of a credit card, four counts of forgery in the second degree, attempted theft in the second degree and unauthorized possession of confidential personal information.
Each of the charges is a Class C felony punishable by up to five years in prison and $10,000 fine.
Alfieri waived indictment and agreed to be charged by complaint following his arrest March 12.
He returned to military custody at Marine Corps Base Kaneohe after posting $20,000 bail.
According to the complaint, Alfieri applied for credit cards using the names and personal information of five other individuals in August and received at least four credit cards.
He spent $279.99 at the Kaneohe Marine Corps Exchange on Aug. 28 and made purchases of $22.77, $22.50 and $1.26 at Safeway Food & Drug stores on Aug. 31 and Sept. 1, according to the complaint. He also used one of the cards at Assagio Italian Restaurant.
Authorities discovered the alleged illegal activity after they received a complaint from one of the victims. Their investigation led to the discovery of four more victims.
Police said Alfieri spent almost $1,000 in August and September using the credit cards while his victims were deployed in Iraq.