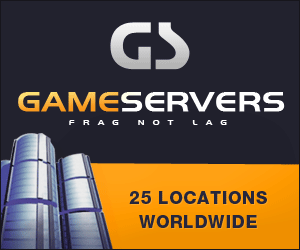 New York Times
April 25, 2008 TOKYO (Agence France-Presse) — The United States military announced Friday that a marine accused of raping a 14-year-old girl in Japan would face a court-martial. The case caused outrage here.
Staff Sgt. Tyrone L. Hadnott, 38, was charged with rape of a minor and making false official statements, even though he had been released by Japanese prosecutors.
The marine was accused of raping the girl in February in his car on the southern island of Okinawa, which is home to more than half of the 40,000 United States troops based in Japan.
A United States Marines statement said that commanders decided to send Sergeant Hadnott to a general court-martial for five violations of the military code "as a result of a Marine Corps investigation."
The statement said the charges were "merely accusations" and that the court-martial dates have not yet been set.
"The accused is presumed innocent until proven guilty and has the right to a fair and impartial trial," the statement said.
Sergeant Hadnott, who lived off base, was arrested by Japanese authorities. But prosecutors declined to indict him after the girl dropped the case, apparently because she did not want to be in the public glare.
The case outraged Japanese leaders, who have called for stricter discipline on American troops, who are stationed under a treaty to protect officially pacifist Japan.
Okinawa, which was under American control from 1945 to 1972, has often had friction with American troops. In 1995, thousands of people took to the streets after three American servicemen gang-raped a 12-year-old girl.