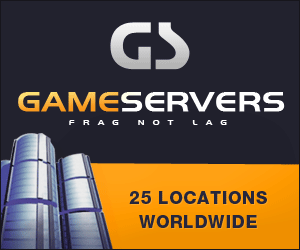 SMYRNA, Del. – Delaware State Police arrested a 27-year-old man who allegedly punched a woman while robbing a senior center on bingo night. Police said the 27-year-old and an accomplice entered the center about 9:30 p.m. Tuesday. They said the first man grabbed $1,200 in bingo money and destroyed a phone so that no one could call police.
Authorities said the man then punched a 75-year-old woman in the head after she tried to fight with him. A Newark man got involved and chased both suspects out of the center.
Police said the man then threatened the Newark man with a large stick and dropped $715 while fleeing the center.
A police officer arrested the 27-year-old man after a short chase but the accomplice remains at large.
http://news.yahoo.com/s/ap/20090219/...YAI4ai.cFxFb8C