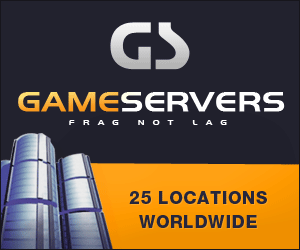 Washington Post
April 30, 2007
Pg. 12
By Joshua Partlow, Washington Post Foreign Service
BAGHDAD, April 29 -- Prime Minister Nouri al-Maliki said Sunday that Iran would join a regional conference to discuss Iraqi security issues and emphasized the need for other countries to cooperate, saying that violence could spill beyond Iraq's borders.
The conference this week at the Egyptian resort of Sharm el-Sheikh is the latest attempt to convene countries in the region, along with members of the U.N. Security Council, to discuss ways to reduce the turmoil in Iraq.
The meeting also could provide a rare opportunity for direct talks between senior U.S. and Iranian officials. Secretary of State Condoleezza Rice is expected to attend the summit, and Iranian President Mahmoud Ahmadinejad told Maliki in a phone call that a delegation from his country would participate, Maliki's office said in a statement.
Speaking on ABC's "This Week," Rice said she "wouldn't rule . . . out" meeting directly with Iran's foreign minister at the summit. Should they meet, Rice said, she would ask the Iranians to "stop the flow of arms to foreign fighters" and to "stop the flow of foreign fighters across the borders."
Meanwhile, in western Iraq, U.S.-led troops detained 72 "suspected terrorists" and found materials used to make bombs, including nitric acid, the U.S. military said in a statement. The suspects were detained in a series of raids across Anbar and Salahuddin provinces.
In the southern city of Basra, Iraqi special operations forces, with U.S. support, captured a "key individual linked to alleged death squad activity and attacks against the coalition forces," the U.S. military said in a statement. The detainee is believed to be linked to the Mahdi Army, the Shiite militia loyal to cleric Moqtada al-Sadr. The U.S. military said the unnamed individual was allegedly responsible for supplying weapons and money to the militia and helping to recruit members.
Also, the toll from a suicide bombing Saturday in the southern city of Karbala rose to 68 people killed and 178 injured, said Saleem Kadhim, a Karbala health department spokesman.
Special correspondents Saad Sarhan in Najaf and Saad al-Izzi and Waleed Saffar in Baghdad contributed to this report.