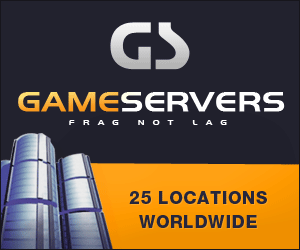 KUALA LUMPUR, Oct. 15 (Xinhua) -- Malaysia is expected to strengthen its cooperation with Iraq in such areas as oil and gas development to help Iraq's rebuilding, local media reported Saturday.
The Eighth Joint Commission Meeting between Malaysia and Iraq, which was held at Malaysia's administrative center Putrajaya on Friday, outlined eight areas of cooperation in oil and gas development, trade and investment, banking and finance, agriculture and education.
Malaysian Foreign Minister Syed Hamid Albar, who led a Malaysian delegation to the joint meeting, said that this was the first such meeting after the new Iraqi government took over and described the outcome of the meeting as "most positive".
Commenting on the security situation in Iraq, Syed Hamid said that risks also existed but companies should act instead of waiting for the situation to improve.
It was better for Malaysia to lay the foundation now in Iraq, he said, adding that there were already several Malaysian companies operating in Iraq.
Syed Hamid also hoped that the Iraqi government would give special preferences to Malaysia's state-run oil company Petronas in securing contracts in Iraq.
Iraqi Minister of Industries and Mines Usama Abdul Aziz al- Najifi, who headed an Iraqi delegation to Malaysia, said that Petronas would be given priority in rebuilding Iraq's oil and gas industry because of the strong Islamic tie between Iraq and Malaysia.