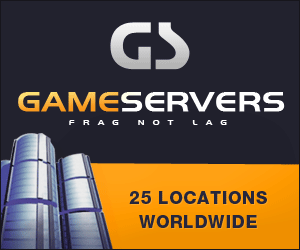 LUNA LUNNIK 16 PIN BADGE FROM RUSSIA 1970
Luna 16 was the first robotic probe to land on the Moon and return a sample to Earth. It represented the first lunar sample return mission by the Soviet Union.
The Luna 16 automatic station was launched toward the Moon from a preliminary Earth orbit and after one mid-course correction on 13 September it entered a circular 111 km with 70° inclination lunar orbit on September 17, 1970.
After 26 hours and 25 minutes on the lunar surface at 07:43 UT on 21 September, the spacecrafts upper stage lifted off from the Moon.
The capsule parachuted down 80 kilometers southeast of the town of Jezkazgan in Kazakhstan at 05:25 UT on 24 September 1970.
Pin Badge in Very Good Condition with pin clip secure to the reverse and very sharp!
http://www.my-little-auctions.com/item.php?id=8036
Happy to Exchange for Three Military Badge Patches of your choice.