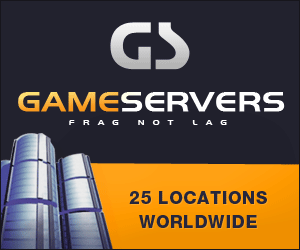 Associated Press
LONDON -
London was chosen Tuesday to stage the first NFL regular-season game outside North America.
The NFL received interest from several German cities, but settled on London for the first game.
"There is no better place to begin this initiative than London," NFL commissioner Roger Goodell said. "It is one of the great cities of the world with an established and growing fan base for our game."
The venue and teams for next season's game will be announced later.
NFL owners voted in October to play up to two games outside the United States every season for the next five years. The international series will kick off with the game later this year in London.
Britain, Germany, Canada and Mexico have been identified as the top markets for NFL games outside the United States. China and Japan were ruled out of the running.
While the London venue hasn't been announced, the favorite option is the new Wembley Stadium, which is due to open this spring after years of delays.
"There are many NFL fans in London - both American and non-American - and this will be a spectacular sporting occasion," Mayor Ken Livingstone said. "After it success in winning the 2012 Olympics and Parlalympic Games, we want to bring Londoners the greatest of non-Olympic sports."
Details are expected to be announced by Goodell before the Feb. 4 Super Bowl in Miami.
The NFL staged its first regular-season game outside the United States in 2005 when 103,467 fans watched the Arizona Cardinals play the San Francisco 49ers in Mexico City.
London hosted several NFL "American Bowl" preseason games in the 1990s. The city also had a franchise, the London Monarchs, in the World Football League - now called NFL Europe - but the team folded.