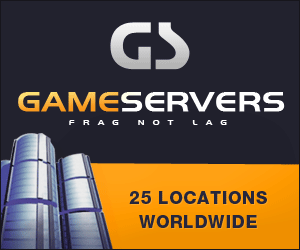 Washington Post
March 18, 2009
Pg. D4
Lockheed Martin has won just 7.2 percent of the potential bonus on its troubled U.S. presidential helicopter program. Lockheed, the world's largest defense company, received $721,217 of the $10 million available for two grading periods since the contract's award in January 2005 through September 2007, according to an unreleased 15-page "information paper."
That bonus "would be extremely low" and "may reflect concerns not only about the company's performance but" also the "tightening of the criteria in the last couple of years" for bonus payments, said Phil Finnegan, a defense industry analyst in Fairfax.
The VH-71 helicopter program is projected to cost $13 billion, more than twice the original estimate of $6.1 billion. The first version of the aircraft was to be operational by September 2010 and is running at least 18 months late.