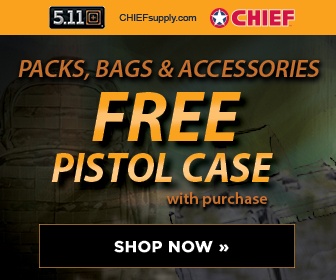 http://www.reviewjournal.com/lvrj_ho...s/9243245.html
Local "American Idol" contestant Mikalah Gordon is "lucky she's alive" after being assaulted during a robbery at gunpoint at 3:30 a.m. Wednesday, her mother said.
Gordon, 18, was taking a break from recording music when a man pointing a gun approached her and a male friend, Gordon's mother, Victoria Cavaricci, said Wednesday.
Three other men came up, and Gordon was ordered to lie on her back on the sidewalk.
Gordon, who was 16 when she reached the finals of the 2005 "American Idol" competition, told her mother that her head was slammed on the sidewalk by an assailant who was angry that she had looked at his face.
As her assailants groped her, Gordon had a panic attack that may have saved her, Cavaricci said, adding, "She thought she was going to die."
"She's scarred and scared, but it could have been so much worse," Cavaricci said. "Police said she's so lucky she's alive."
Las Vegas police spokesman Bill Cassell confirmed that the robbery occurred. The police are still investigating it, he said.
Cavaricci gave the location as near Nellis Boulevard and Washington Avenue. The robbers got away with a cell phone and $5 in cash, she said.
Gordon was putting together songs she planned to sing this weekend at a benefit in Orange County, Calif., for kids with cancer.
The precocious teen, whose "Nanny"-like nasal tones drew comparison to Fran Drescher, landed a guest-starring role on Drescher's sitcom, "Living With Fran."
Earlier this year, supermodel Tyra Banks hired Gordon to be a correspondent for "The Tyra Banks Show."
Gordon also has been working on a project with "Idol" judge Randy Jackson, a music producer, Cavaricci said.