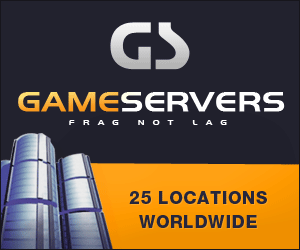 Evidence of Liquid Water on Mars
NASA scientists said today that they have found evidence that there has been liquid water on Mars!
Quote:
"We have concluded the rocks here were once soaked in liquid water,"
The Opportunity Rover has found strong evidence that Meridiani Planum once was wet.
http://www.cnn.com/2004/TECH/space/0...ngs/index.html
http://marsrovers.jpl.nasa.gov/newsr...20040302a.html
http://news.bbc.co.uk/2/hi/science/nature/3524275.stm
This brings me one step closer to putting Diplomatic_Means in a life long MilBucks debt to me..
Finding evidence of liquid water on mars is no evidence that there has been (primitive) life there, but........