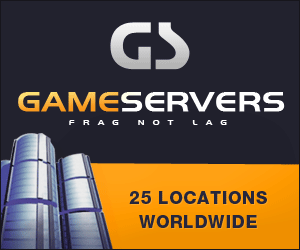 A little poem I wrote while sitting bored as hell in class. DEP stands for Delayed Entry Program for the US Army, which I am currently a part of. I mean no offense to anyone here, it's just a joke. (PS I live in San Francisco.)
The Life of a DEP Recruit
I got to sit in a town full of hippies,
They spit on soldiers in this liberal city.
It pisses me off to see these ungrateful F***s.
I just want to run them over in a truck.
I'm sitting in a useless literature class,
I can barely get a grade to pass.
I just want to leave this city,
So I can ship out to the home of the infantry.
The SSG wants me to get him a referral to call,
But I'm F***ed cause call the people here are liberal
Sergeant Scott is going to shove his boot up my a**
So now I got learn to run real fast.
I need to go to the Vallejo for Battle Assembly,
But no one's going to drive me so I gotta take a ferry.
I need to go get a set of ACU's
So that when I stand in formation, I don't look like a douche.
I'm drinking too much alcohol,
It makes me want to support Ron Paul.
Just to function in class I need nicotine
And daydream about f***ing a girl named Josephine.
When people ask me to smoke weed, I want to say Yup.
But every month I got to pee in a cup.
Watching my buddies do drug deals,
Just so that they can hang with chicks and get a "feel".
Buying beer for all my friends,
Driving around in a rich F***ers Benz.
Picking up chicks who want to f***,
But they hate the army so I got no luck.
The FSTS hates my computer
So I'm stuck with a incomplete modular
Everytime I ask for help,
Sergeant Liang tells me to go f*** myself.