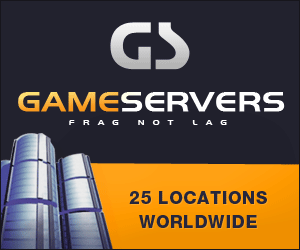 BAGHDAD, Nov 21 (AFP) - The body of Lebanese hostage Nizam Adnan Kurdiya, a
businessman kidnapped over a month ago in Iraq, was found north of Baghdad,
police said Monday.
"A police patrol found the corpse of Kurdiya yesterday evening in
agricultural fields near the town of Dujail," police captain Mazen al-Juburi
told AFP.
The body of Kurdiya was turned over to US forces, police said.
Five Lebanese have been kidnapped this year, while over 30 Lebanese working
in Iraq have been kidnapped and then released, most after payment of a
ransom.
One was killed by his kidnappers in July 2004, while three others died in
September 2004 during an attempt to kidnap them in Baghdad.