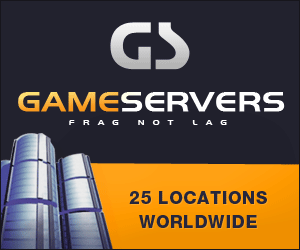 Media: AFP
Byline: n/a
Date: 17 August 2006
BAGHDAD - At least 15 people were killed around Iraq Thursday, including
seven by a car bomb in Baghdad's most populous Shiite district of Sadr City,
security officials said.
Prime Minister Nuri al-Maliki said the car bomb killed "seven people when an
Opel car was detonated."
Medics and an interior ministry official said another 26 people were
wounded.
The official said the bomb went off in the district's Al-Rashaad market.
Sadr City has been repeatedly targeted by Sunni militants since sectarian
tensions with the newly empowered Shiite majority erupted into an explosion
of tit-for-tat violence following the bombing of a Shiite shrine in
February.
Another six people were killed in a string of shootings in and around
Baquba, north of the capital, police said. Three of the dead were brothers,
who owned an agricultural equipment shop, while another was a salesman. The
four were shot in the centre of Baquba market.
A fifth victim was gunned down by men after they stole his car outside
Baquba, while a civilian from the village of Zhagania, north of the town,
was shot dead in a coffee shop.
In the town of Muqdadiyah, northeast of Baquba, 20 people were wounded,
three of them policemen, when three mortar rounds slammed into a market on
Thursday, police said.
A security source said that an Iraqi soldier responsible for protecting oil
facilities was shot dead in Balad, northwest of Baquba, while in the main
northern city of Mosul a senior police officer was shot dead.
In the upscale Baghdad neighbourhood of Mansur, a suicide bomber blew up his
vehicle as a police patrol passed, wounding three policemen and two
civilians, the interior ministry official said.
Five bodies, two them headless, were also pulled out of the Tigris river
near the town of Suwayrah, southeast of the capital, police said.
Two more bodies were recovered from the Mahrut river near Muqdadiyah, they
added.
The prime minister also said that four "individuals who were heading
terrorist cells were captured in a raid by Iraqi and US forces in the town
of Latifiyah", south of Baghdad.