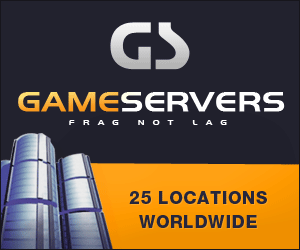 Washington Times
June 21, 2008
Pg. 10
India

NEW DELHI--India's leaders considered pushing ahead with a landmark U.S.-India nuclear energy deal Friday - a move that could bring down the government and lead to early elections, two people involved in the deliberations said.
The debate among India's leaders revived hopes that the nuclear accord, seen as a cornerstone in the budding partnership between New Delhi and Washington, could be clinched before President Bush leaves office in January.
Prime Minister Manmohan Singh and ruling Congress party leader Sonia Gandhi were holding informal discussions Friday with their coalition partners about whether to force a confrontation with opponents of the deal and hold elections in November or December, said a businessman involved in the talks. The government's term ends in May.