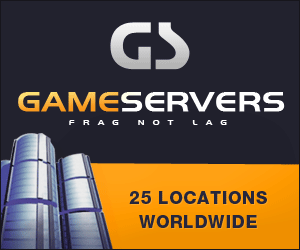 Washington Times
March 18, 2009
Pg. 2
A California Democrat with experience in military matters is the Obama administration's choice to be undersecretary of state for arms control and international security.
Congressional and administration sources told the Associated Press on Tuesday that Rep. Ellen O. Tauscher is the administration's pick. The sources requested anonymity because the announcement is not official.
Mrs. Tauscher was a supporter of Hillary Rodham Clinton when she ran for the Democratic presidential nomination last year. The State Department post requires Senate confirmation.
Mrs. Tauscher, 57, chairman of the Armed Services subcommittee on strategic forces, heads the New Democrats, a centrist group in the House.