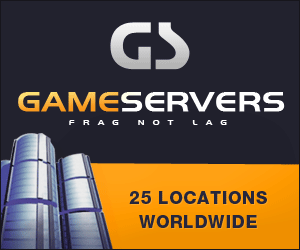 Media: The Associated Press
Byline:
Date: 01 September 2006
BAGHDAD, Iraq_Iraq's firebrand Sunni Arab parliament speaker will not be
removed from his post, a legislator from the country's most powerful Shiite
political bloc said Friday.
Key politicians from the Shiite United Iraqi Alliance have been calling for
replacing Tayseer al-Mashhadani, whose comments about the insurgency and
regional self-rule have angered and embarrassed Shiite and Kurdish groups.
Even the head of the main Sunni bloc called on him to step down for the sake
the unity government's stability.
But Hasan al-Shemari of the Shiite alliance said Friday that al-Mashhadani
had been given a second chance.
"He (al-Mashhadani) promised the political blocs to avoid individualism and
politically incorrect statements," al-Shemari said. "The political blocs
have the right to replace him ... but he won't be changed due to his
promise."
In mid-August, Shiite and Kurdish political parties told the Sunni Arabs
they wanted to replace al-Mashhadani.
The initial plan was to have parliament vote on the matter after it
reconvened in early September following the summer recess.
Since taking office May 20, al-Mashhadani made a number of statements which
offended key constituencies. He had spoken out against regional self-rule,
strongly supported by Shiites and Kurds but opposed by many Sunni Arabs.
In July, al-Mashhadani told reporters that if the government refused to
grant amnesty to Sunni insurgents who killed Americans "we should punish the
American soldiers who killed an Iraqi who fought against occupation."
"In my point of view, the person who killed Americans in defense of his
country, in other countries, they would build a statue for him,"
al-Mashhadani added.