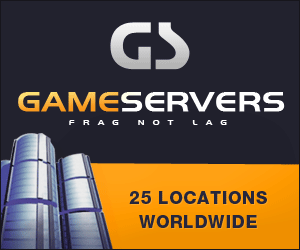 Moscow Times
June 23, 2008 By Francesca Mereu, Staff Writer
Foreign Minister Sergei Lavrov on Friday urged the United States to delay deployment of elements of a planned missile-defense system in Europe and called on NATO to halt its eastward expansion.
Addressing a conference in Moscow, Lavrov said the United States and its allies risk further damaging their relations with Russia should they choose to ignore Moscow's objections on the contentious issues.
"We propose taking a break," Lavrov told the conference. "This means that all these projects must stay where they are. ... They must be frozen."
Russia has bristled over U.S. plans to deploy missile-defense sites in Poland and the Czech Republic. Washington maintains that the missile shield is not targeted at Russia, but rather meant to head off a possible attack by Iran. Moscow says, however, that the shield would be a threat to the country's security.
Moscow has also strongly opposed the NATO plans to bring former Soviet neighbors Ukraine and Georgia into the alliance. A NATO spokesman said by telephone from Brussels on Friday that he could not comment on Lavrov's statements.
All of these issues have lead to a serious deterioration of U.S.-Russian relations, Lavrov said. "It may sound absurd, but we had more mutual trust and respect on an intergovernment level during the Cold War," he said.
Lavrov's comments came a day after John Beyrle, who has been nominated as the new U.S. ambassador to Russia, said Washington would look to strengthen ties with Moscow. "We seek to cooperate with the government of Russia wherever possible, because we will always achieve much more with Russia's cooperation than without it," Peyrle said at a confirmation hearing before the U.S. Senate Foreign Relations Committee on Thursday, in comments posted on the committee's web site.
Lavrov also addressed the Middle East, strongly warning against using force in dealing with Iran. Asked by an Israeli journalist to comment on an Israeli Cabinet member's statement earlier this month that Israel could attack Iran if it does not halt its nuclear program, Lavrov said, "International law clearly protects Iran's and anyone else's territorial integrity."