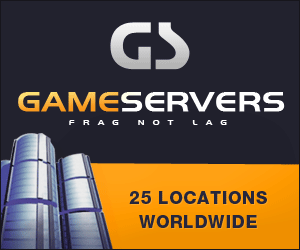 New Orleans Times-Picayune
May 1, 2007
Pg. 4
She says La. getting 'a reliable partner'

By Bill Walsh, Washington bureau
WASHINGTON -- Sen. Mary Landrieu, D-La., lifted a procedural objection to President Bush's nominee to head the Army Corps of Engineers, clearing the way for Senate approval as early as this week.
After meeting with Lt. Gen. Robert Van Antwerp on Monday, Landrieu told reporters she was withdrawing the hold she had placed on his nomination. Sen. David Vitter, R-La., lifted his hold Friday.
Landrieu had asked Van Antwerp to meet with members of Louisiana's congressional delegation, visit Louisiana and talk to local officials, all of which he did. On Monday, she had high praise for him.
"I am very impressed with his knowledge of Louisiana's master (hurricane protection) plan . . . and his understanding this isn't a one- or two-year project," Landrieu said. "He will be an honest and reliable partner."
The corps is responsible for designing and building billions of dollars worth of flood- and hurricane-protection projects in Louisiana. The failure of the corps-designed levees in New Orleans caused the catastrophic flooding during Hurricane Katrina in August 2005.
Since 2004, Van Antwerp has been in charge of the Army Accessions Command in Virginia, responsible for developing new training procedures for soldiers.
Unlike the past two chiefs of engineers for the corps, Van Antwerp is not a civil engineer. He has a master's degree in mechanical engineering from the University of Michigan and a master's in business administration from Long Island University. He served as chief of staff at the corps and is an associate professor of mechanical engineering at West Point.
Over the past 30 years, six of the chief engineers have specialized in civil engineering, one in electrical and one in nuclear engineering. One other held a master's in geodetic sciences.