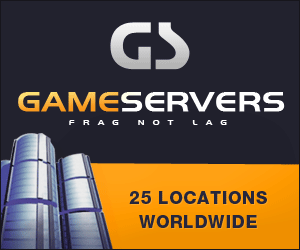 Kyle Busch forms charitable foundation:
#5-Kyle Busch, president of Kyle Busch Motorsports, announced his newly formed charitable effort called the Kyle Busch Foundation. "I have been very blessed in my life," Busch said. "I'm fortunate enough to be able to race and do what I love. Not everyone is as fortunate. So I wanted to give something back and I decided I wanted to help kids." The Kyle Busch Foundation is dedicated to providing essential tools and supplies for institutionalized children across the country. The foundation will provide support to organizations that create and foster a safe, protective environment for children. "There are a lot of children in need out there," Busch continued. "Times are tough enough for young people these days, and if there is anything I can do, I'm more than willing." KBF is in the process of collecting items crucial to these respective homes. For designated drop off points and wish lists please visit please visit
www.kylebuschfoundation.org
.