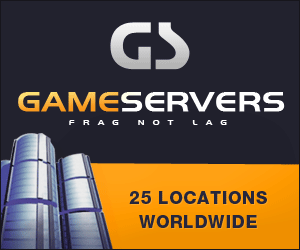 ARBIL, Iraq, Sept 1, 2006 (AFP) - The leader of northern Iraq's autonomous
Kurdish region has ordered officials not to fly the Iraqi national flag, in
a further sign of the country's separatist tensions.
"According to the Kurdistan Administration of Iraq's decree number 60, we
decide to hoist the flag of Iraqi Kurdistan officially on all offices and
government institutions in the Kurdistan region," a statement said Friday.
The order, from Kurdish president Massud Barzani's office in Arbil, said
that "regions in Iraq's Kurdistan which have been hoisting the Baathist flag
should lower it and hoist only the Kurdistan flag".
Iraq's Kurdish minority associates Iraq's red, white and black banner with
the ousted leader Saddam Hussein's hated Baath party, although it has been
retained as the national flag by the post-Saddam government in Baghdad.
On May 7, the Kurdish administrations of Arbil and Sulaimaniyah provinces
were united with one parliament and government for the whole of the northern
Kurdish region, which enjoys broad self-government.
Before unification some official buildings in the Sulaimaniyah region --
which was ruled by Iraqi President Jalal Talabani's Patriotic Union of
Kurdistan (PUK) -- used to hoist the Iraqi flag along with the PUK party
flag.
Barzani's Arbil adminstration never hoisted the Iraqi flag.
Last year, the current leader of the Kurdish region, said Iraq's flag "dates
back to 1963 since when many pogroms and mass-killings were committed in its
name. Therefore, it is impossible to hoist this flag in Kurdistan."
Iraq's Kurds minority have enjoyed wide autonomy since Saddam's defeat in
the 1991 Gulf War over Kuwait and strongly supported the 2003 US-led
invasion which unseated him.
Since Saddam's fall, Kurdish politicians have taken part in national
politics and put their historic demands for independence on hold but, as
violence rages around the country, separatist tensions remain high.