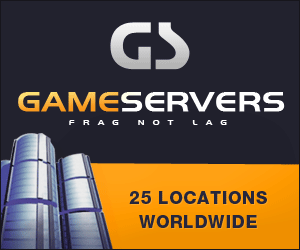 Media: The Associated Press
Byline: n/a
Date: 06 October 2006
Body:
BAGHDAD, Iraq_A Kurdish lawmaker was kidnapped in Baghdad and later found
dead, a spokesman for the Kurdish bloc in parliament said Friday.
Mohammed Rihda Mahmoud, was kidnapped with his driver Thursday afternoon in
the northeastern Baghdad neighborhood of Seleikh, said Firyad Rawndouzi,
spokesman for the Kurdish bloc. Mahmoud's Jamat Islamia has four seats of
the Kurdish bloc's 53 in parliament.
Hours after the kidnapping, both bodies were found shot in the head and
chest, Rawndouzi said.
"This is a cowardly act of terrorism committed by forces against democracy,"
Rawndouzi said.