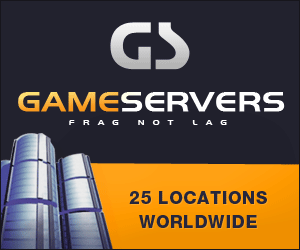 Biloxi (MS) Sun Herald
March 21, 2009
Keesler Medical Center is the only emergency department in the Air Force that is using electronic medical records.
T-System was introduced Jan. 15 and it took the staff about 10 days to become proficient in the system, said Capt. Scott McKee, an emergency room clinical nurse specialist and project officer for the program.
"If a patient returns to the ER, the provider can review prior visits," McKee said. "We can also make records available to any medical treatment facility in the Department of Defense, allowing them to see the record of anyone seen here."
McKee said the electronic records also help the ER staff to manage patient flow. After two weeks of using the system, the average stay in the ER was reduced by about 20 minutes. When a patient checks in, their information is put on a status board.
"This contributes to patient safety, particularly when prescribing medication," he said. "The entries are easy to read; the staff doesn't have to decipher handwriting. Patients also receive more-comprehensive discharge instructions."
Eventually the Keesler ER will go wireless, he said, allowing the staff to use tablets and mobile computers to enter information right in the patient-treatment rooms.
--Mary Perez